Not sure what the f this is?!
There's a lot (A LOT ) on here, so I'm just going to break it down into three parts:
What is Very Craftea?
What we stand for?
What's the best shizz we sell?
WHAT'S VERY CRAFTEA?
HEY LOOSER! THANKS FOR STOPPING BY!
I'm Tas, and the proud captain of this loose leaf tea ship, and I've been navigating the delightful world of tea since 2017. It's more than just business; it's a passion that's steeped in every leaf we offer. If you want to know more about the story behind the brand, head over to our 'About Us' section and get to know the heart and soul of our tea journey. So grab your favourite mug, explore our tea selection, and let's embark on a delicious adventure together. Welcome aboard!
What very craftea stands for?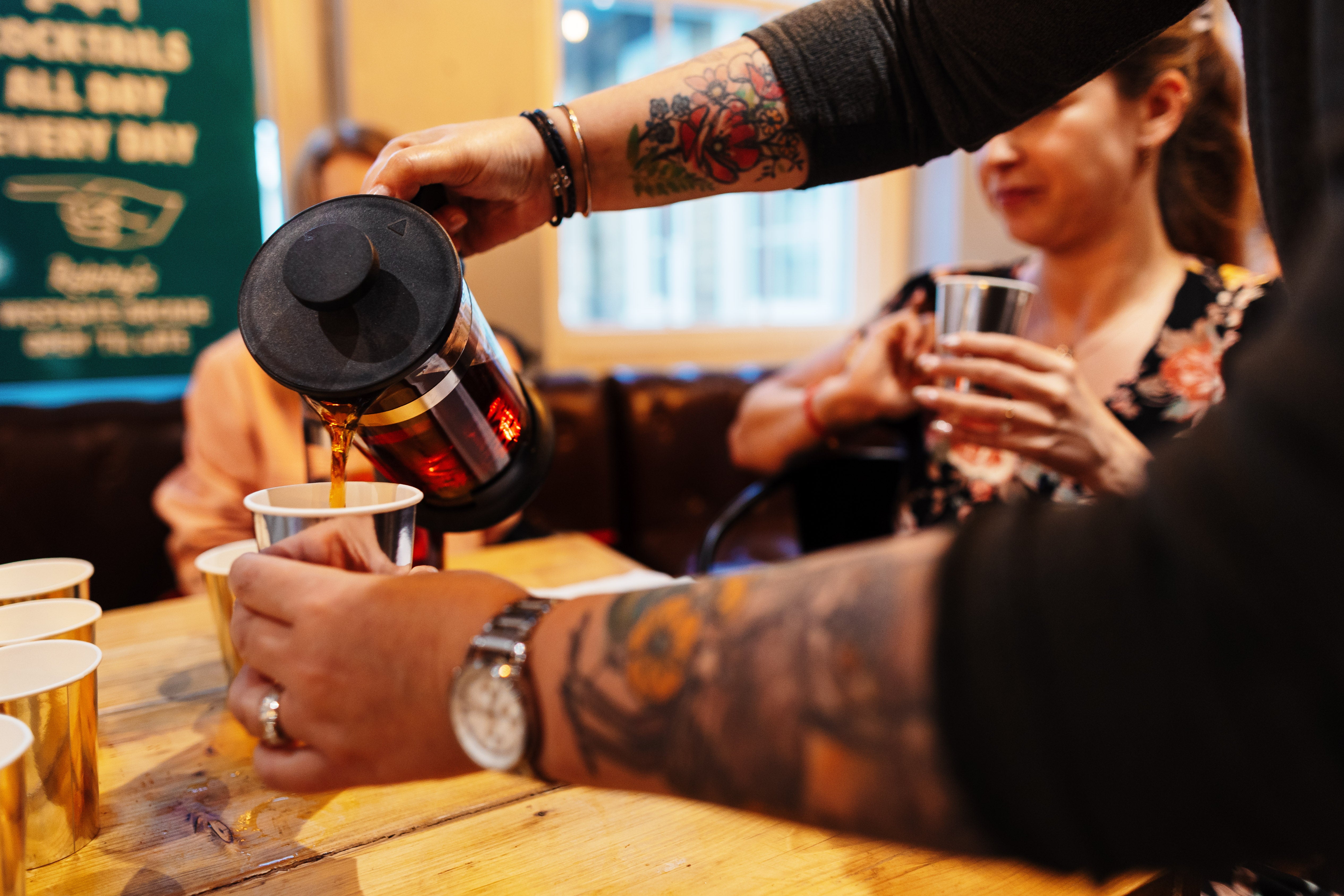 tea for everyone
We're all about breaking the stereotype that tea is just for posh old folks or people who sip with their pinkies up. Tea lovers of every age, background, and finger position are welcome here! Whether you're a tea novice or a seasoned sipper, we've got a brew for you. So, let's raise our mugs, not our pinkies, and join our diverse tea-loving community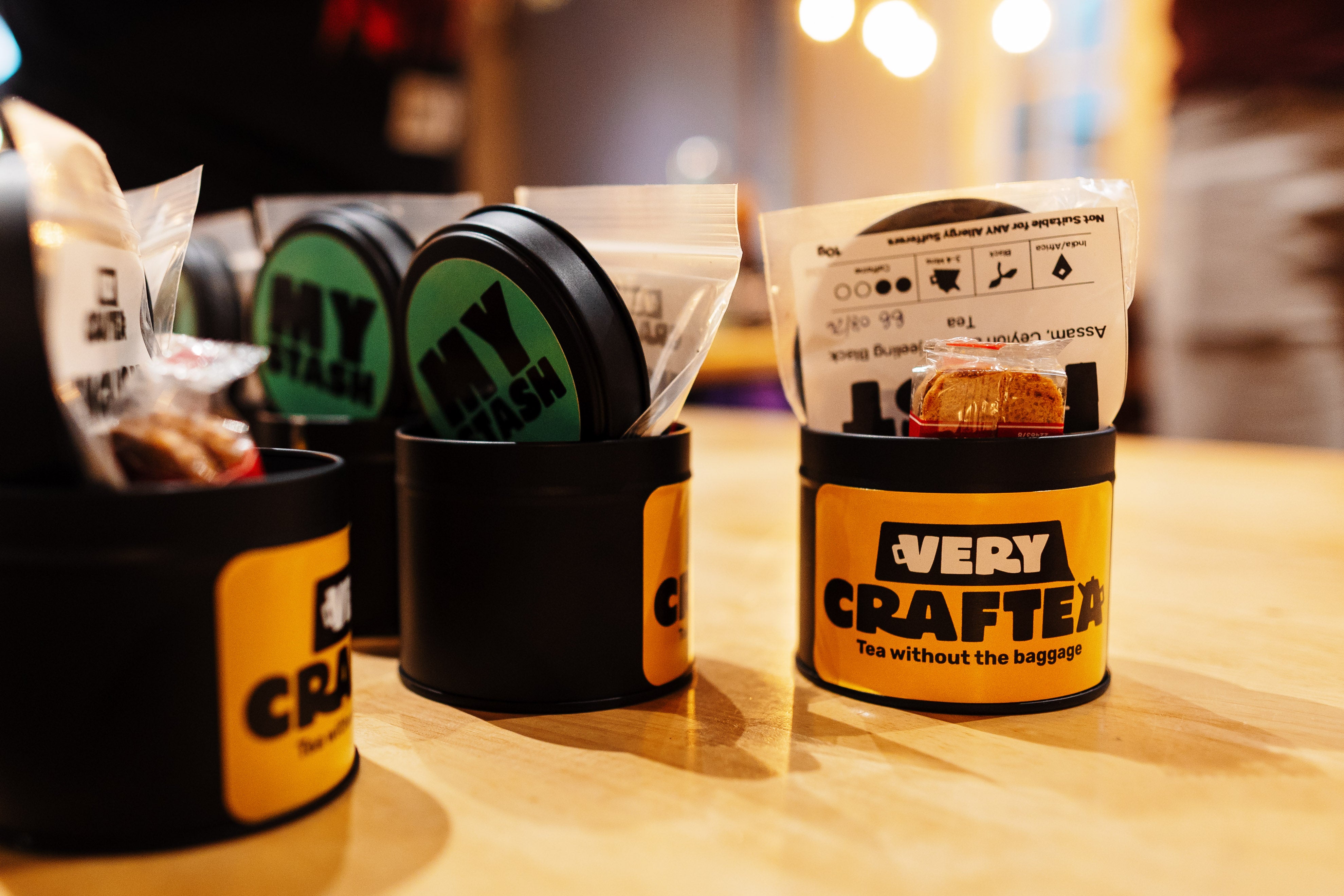 Good Tea that does good
We take our sourcing seriously by choosing tea from socially responsible tea businesses and partners of the Ethical Tea Partnership. That means every cup of tea you enjoy with us is a sip of change! From fair wages to sustainable practices, we're all about making your tea experience not just delicious but ethically refreshing. Cheers to sipping with a purpose!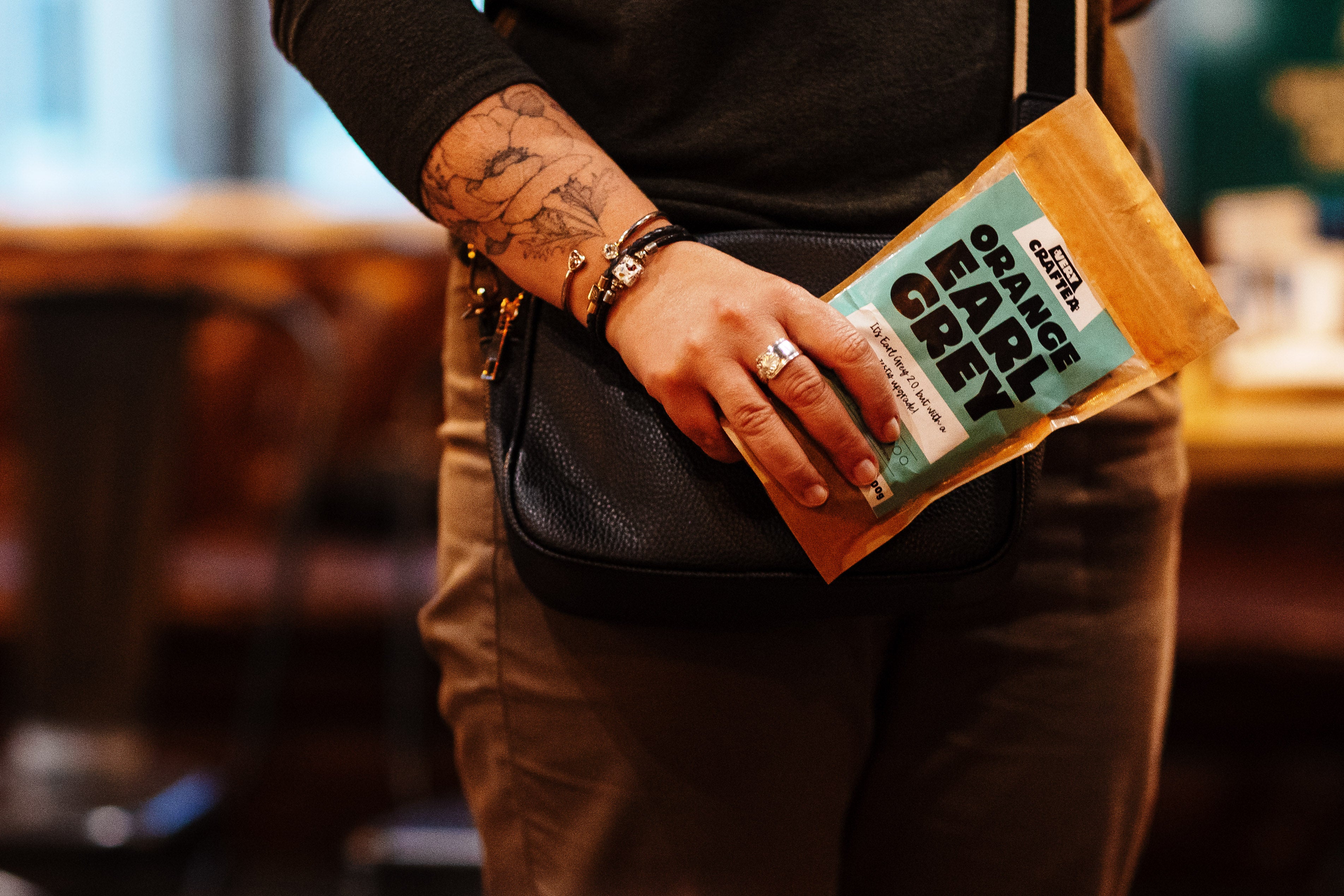 buy tea, plants trees
We're as passionate about our planet as we are about tea. That's why we wrap our loose leaf teas in biodegradable packaging that's gentle on the Earth. But we didn't stop there! For every order you make, we plant a tree, because we believe in giving back to the environment that gives us all those lush tea leaves. Sip sustainably with us, one tea leaf and one tree at a time