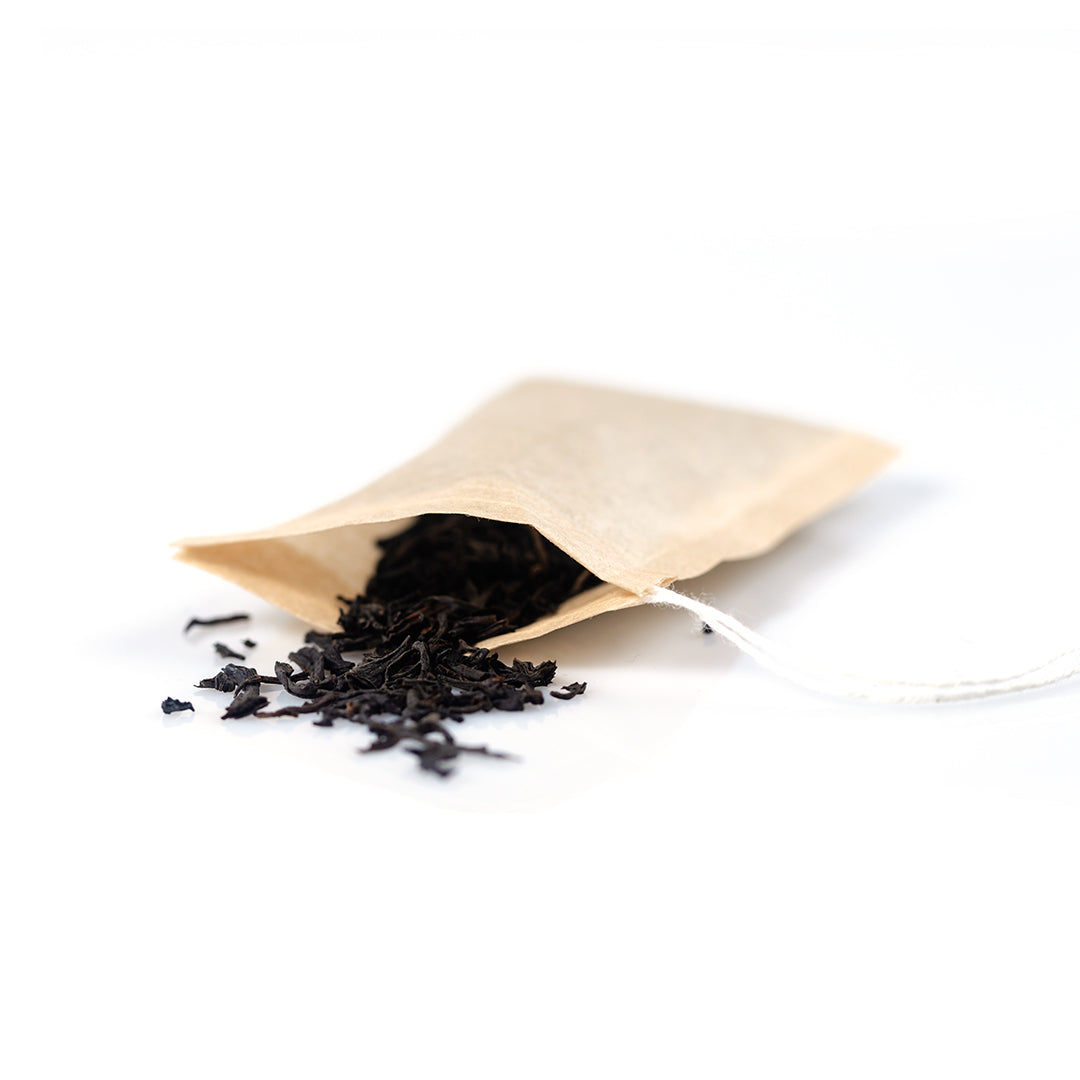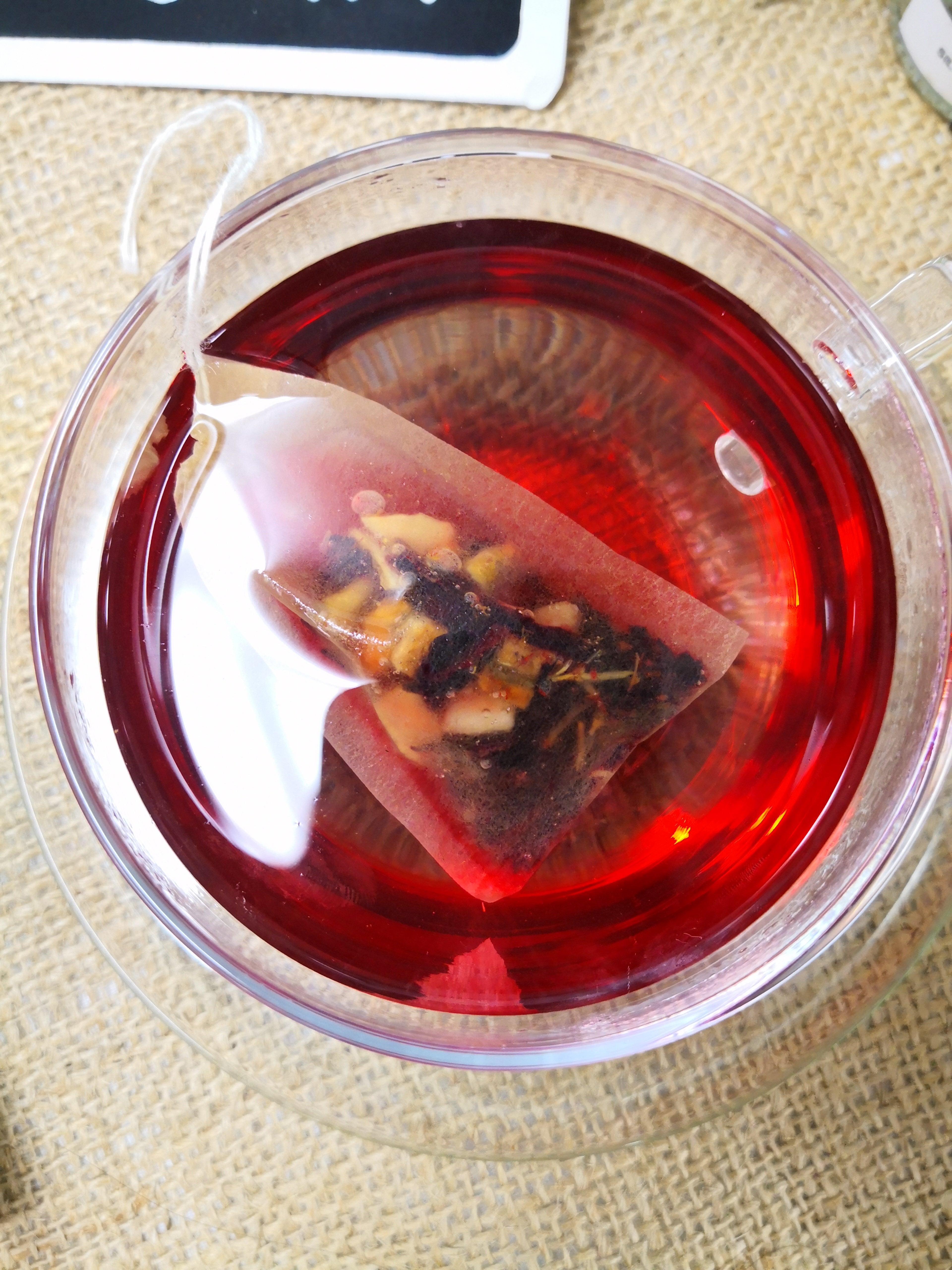 SELF-FILL, UNBLEACHED TEA BAGS (1 CUP - 7x5cm)
We've got something super cool to jazz up your tea game. Say hello to these loose leaf tea bags that are as easy as pie to use. Seriously, making your favourite tea has never been this fun!
All you need to do is scoop in your go-to tea and then pull the cotton drawstring to seal the deal. Pop that baby into your hot water, and watch the transformation happen. These bags go from ordinary to translucent, letting you see the tea dance its way to perfection.
Now, here's the best part - when you're done sipping your delightful cup of tea, you can toss the bag in the bin with a clear conscience. Why? Because these bad boys are made of unbleached paper, totally plastic-free, and even come with a 100% natural cotton drawstring. Fully biodegradable and home-compostable - no landfill guilt here!
So, whether you're brewing up a storm at home or prepping for a tea break at work, these tea bags will elevate your tea game from "bog standard" to "absolutely fantastic." Time to enjoy a mug of tea that's anything but boring!