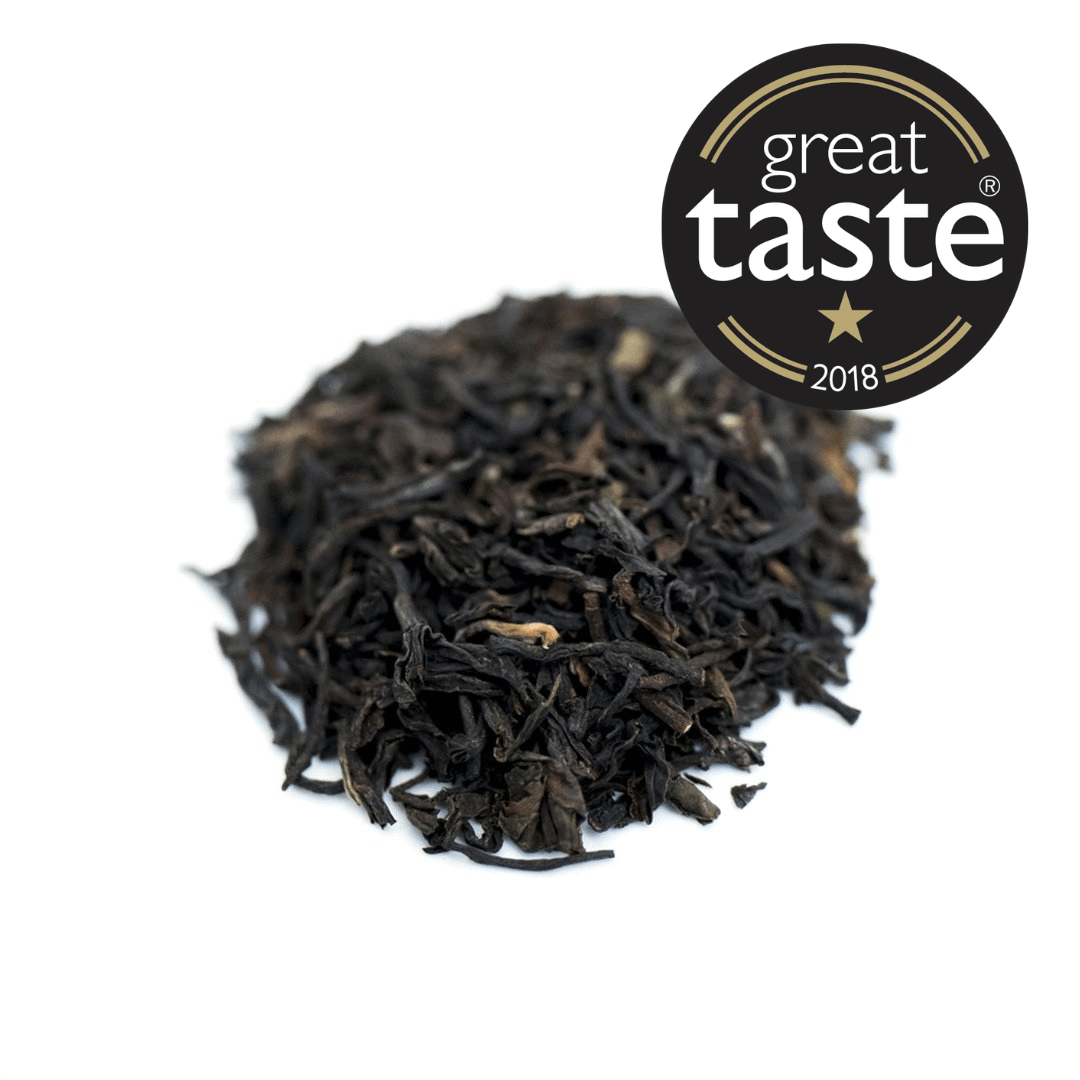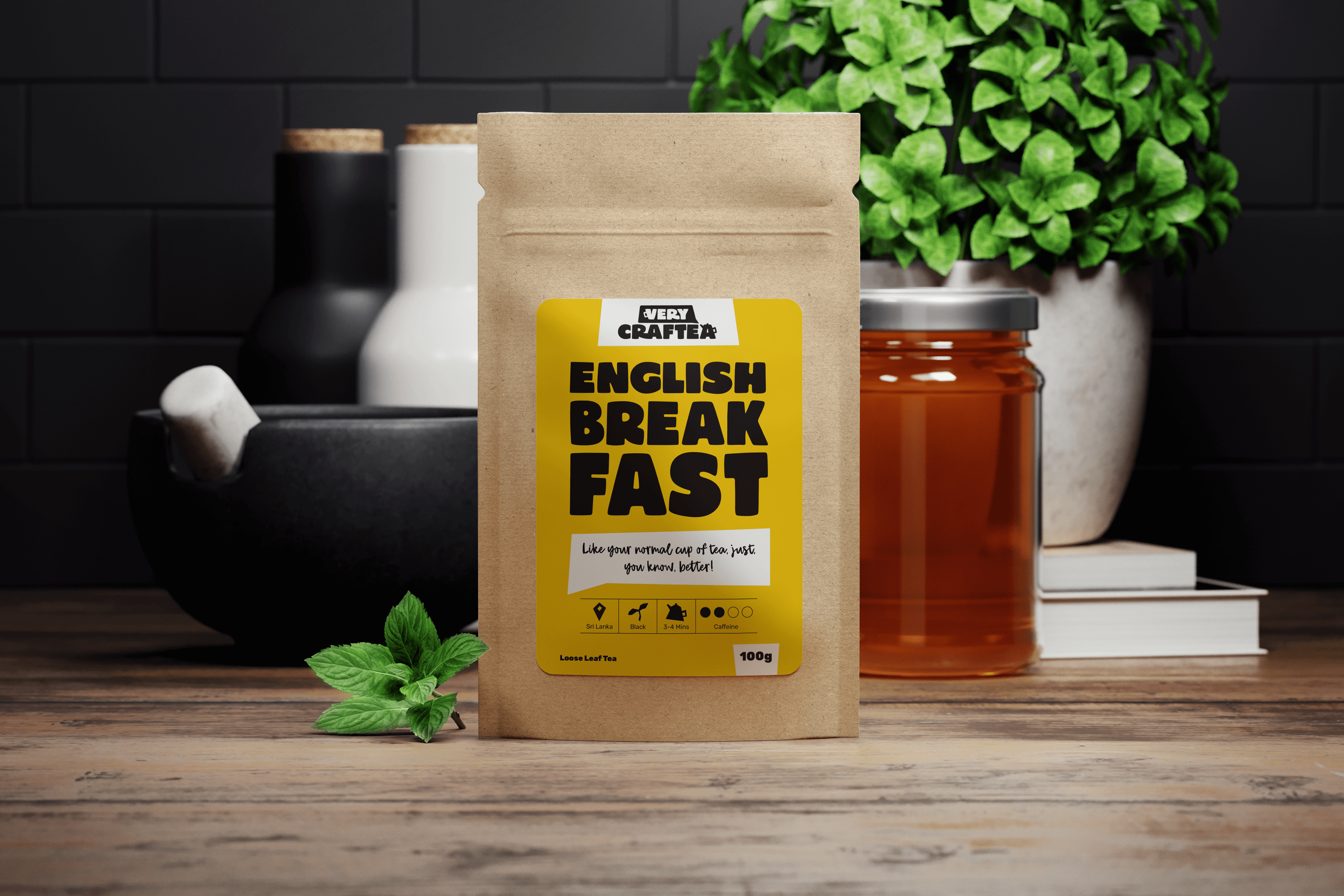 What's It Taste Like: It's your favourite classic brew. We're talking about a cup of tea that's not your everyday ordinary stuff. It's got that bold, full-bodied texture and oozes personality like a movie star. It's a blend of Assam and Ceylon teas that bring that hearty, malty goodness, mixed with a little Darjeeling magic that adds a hint of muscatel zing. It's like a tea party in your mouth! Oh, and guess what? This tea is so awesome that it snagged the Great Taste Award in 2018. Yep, it's basically a celebrity in the tea world!
When to Brew: Perfect for anytime of the day, but ideal for first thing when you need a caffeine boost

🎵This Is How You Brew It🎵: 1 teaspoon per cup for 3-4 mins in 95-100°C water. I skip the milk and sugar because, let's be honest, this drink is already a flavour superstar all by itself. But hey, if you want to jazz it up with some creaminess or sweetness, I won't give you the side-eye. Go ahead, it's your taste adventure!
Rumour Has It 👀: Studies have spilled the tea on this one: it can help dial down your blood pressure, shrink the chances of big, bad heart events like heart attacks and strokes, and even heart disease
Ingredients: Blend of premium Assam, Ceylon and Darjeeling black tea
Origin: India, Sri Lanka
Caffeine Content: Approx 27-35mg per cup