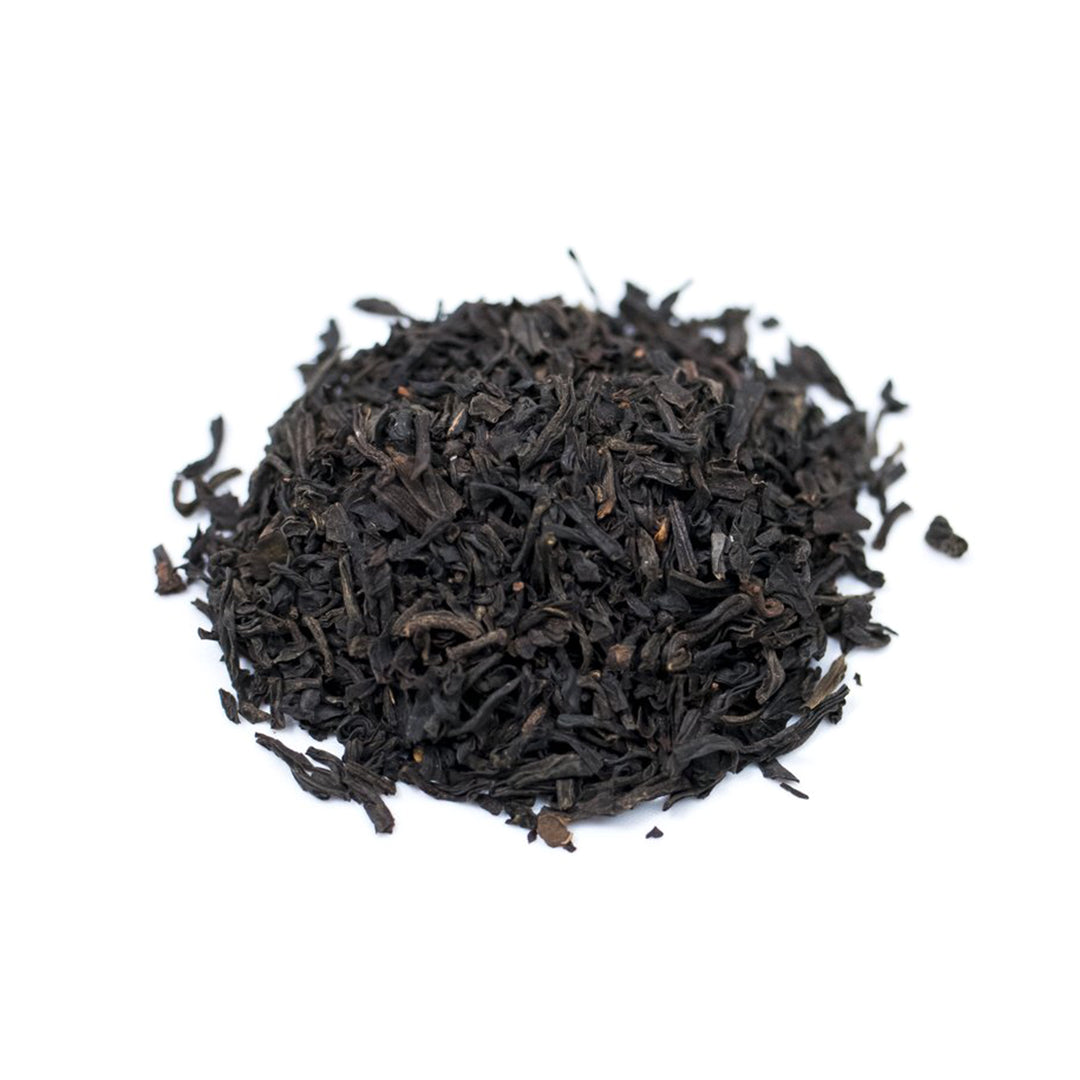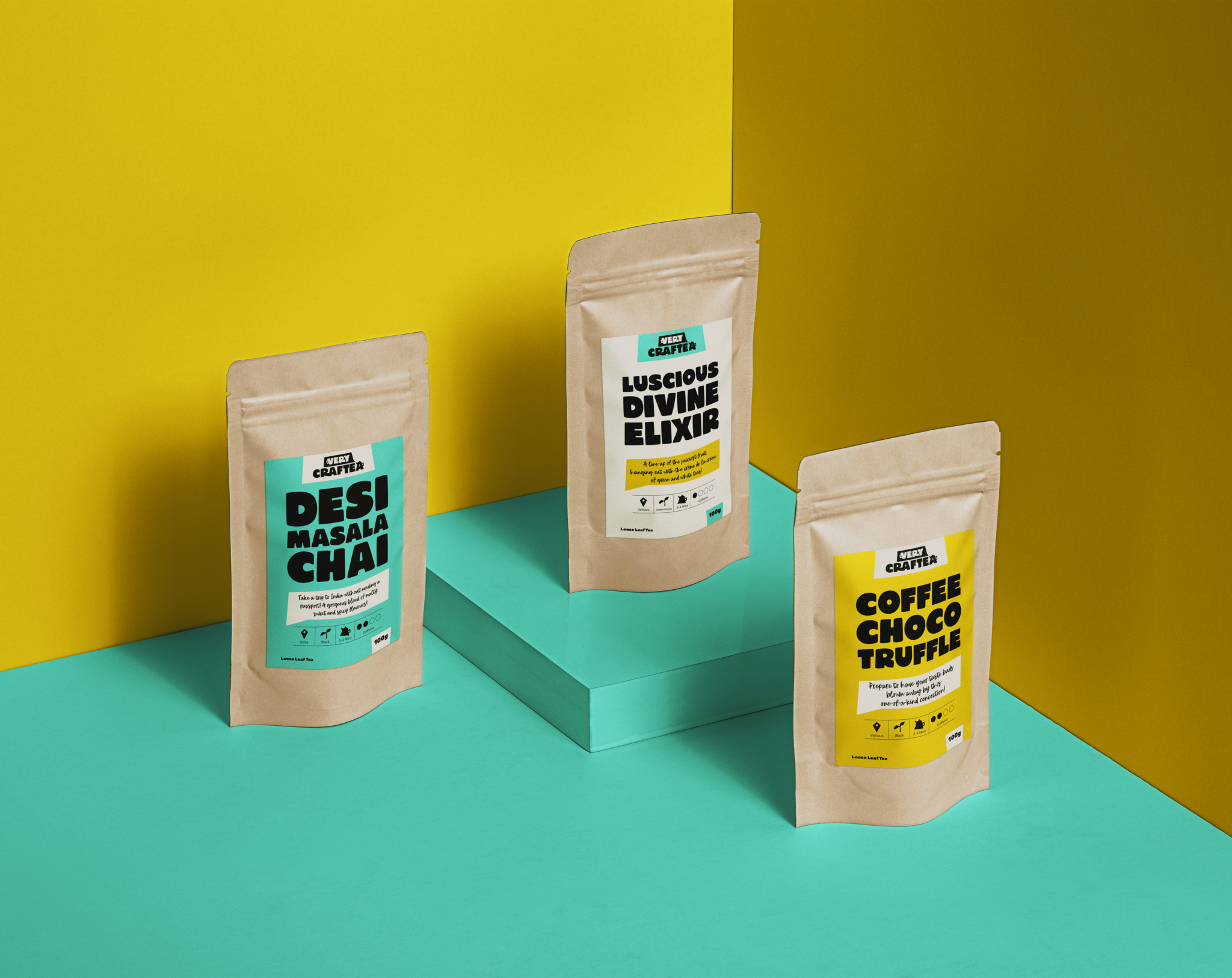 What's It Taste Like: A rich, smokin' hot, and oh-so-sophisticated tea blend. It's like the James Bond of beverages, making your regular old tea bags feel like yesterday's news. This magic potion brews up a gorgeous colour, with just a hint of smokiness and a sweet touch of sugar cane. Once you've tried it, you'll be saying goodbye to those mundane teabags for good!
When to Brew: Perfect for anytime of the day, but ideal for first thing when you need a caffeine boost
🎵This Is How You Brew It🎵: 1 teaspoon per cup for 3-4 mins in 95-100°C water. No need for milk or sugar in my book – this thing is pure deliciousness as is! But hey, if you want to get wild and add them, I promise I won't be the tea police. Go for it!
Rumour Has It 👀: Packed with those fabulous polyphenols - the superheroes of the plant world - it might help lower your cholesterol, keep your heart in tip-top shape, and give your gut a high-five
Ingredients: Premium Chinese black tea
Origin: China
Caffeine Content: Approx 27-35mg per cup