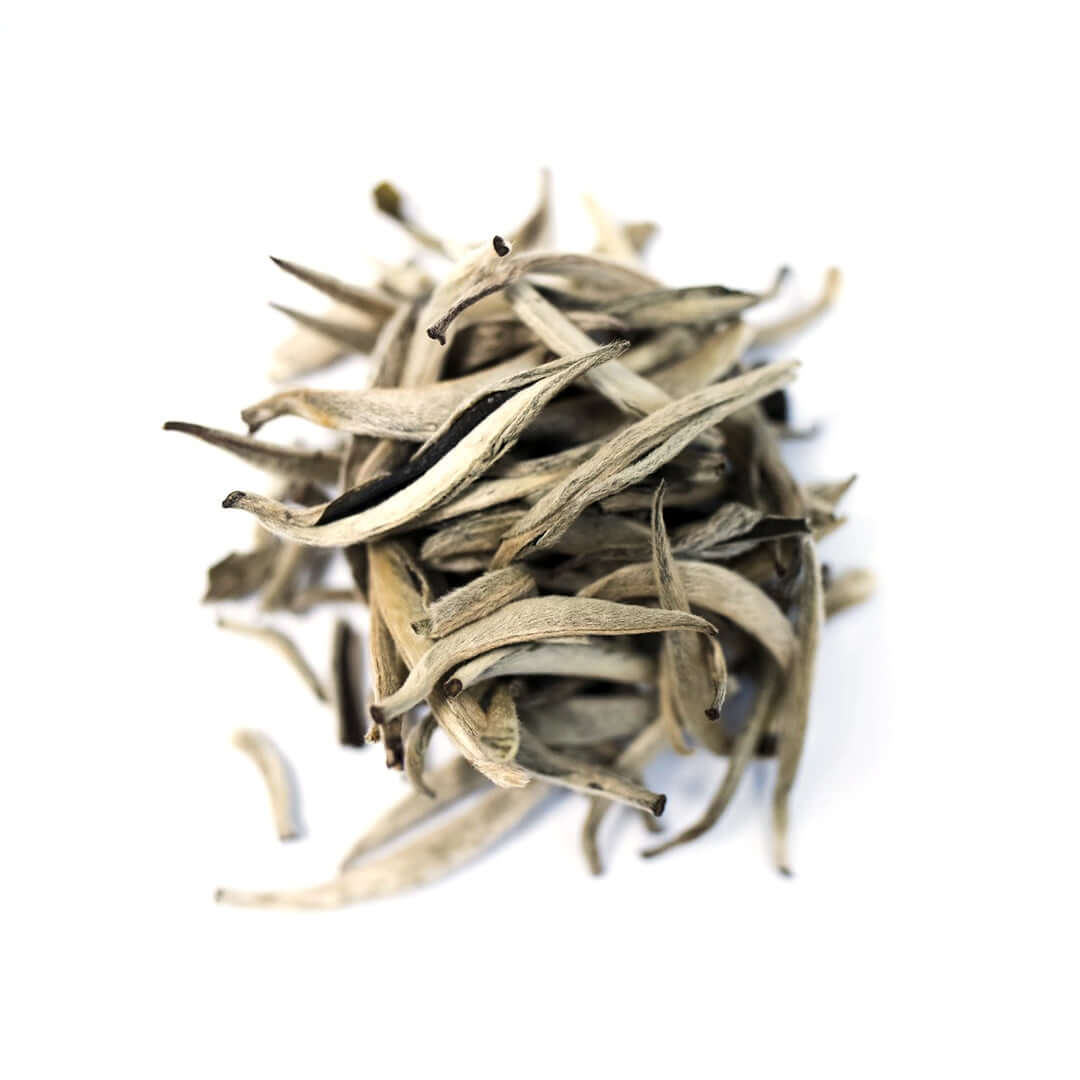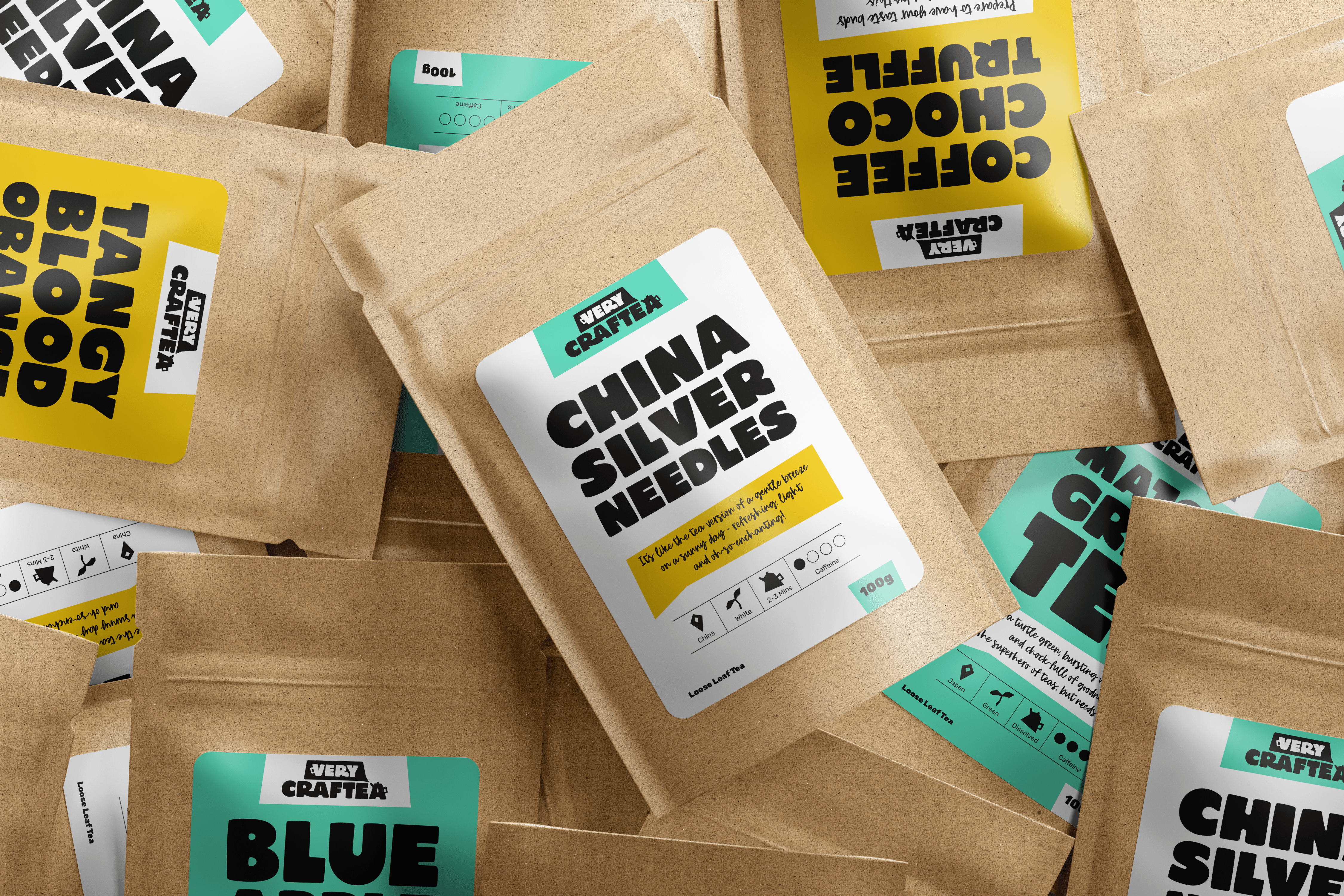 What's It Taste Like: You're in for a treat with this tea – it's like the VIP of teas! We're talking handpicked baby tea buds, so it's delicate, light, and comes with a secret hint of sweet floral goodness. They basically let these little buds take a sunbath to get that natural flavour. And guess what? You'll taste a dash of veggies (cucumber, anyone?), a bouquet of flowers, and a drizzle of honey in every sip! 

When to Brew: Ideal for a mid-afternoon, mild caffeine boost. Or when you really have time to appreciate it
🎵This Is How You Brew It🎵: 1 teaspoon per cup for 2-3 mins in 75-85°C water. Make sure you don't over brew or scold the tea. 
Ingredients: Premium Silver Needles
Origin: China
Caffeine Content: Approx 10mg-20mg per cup