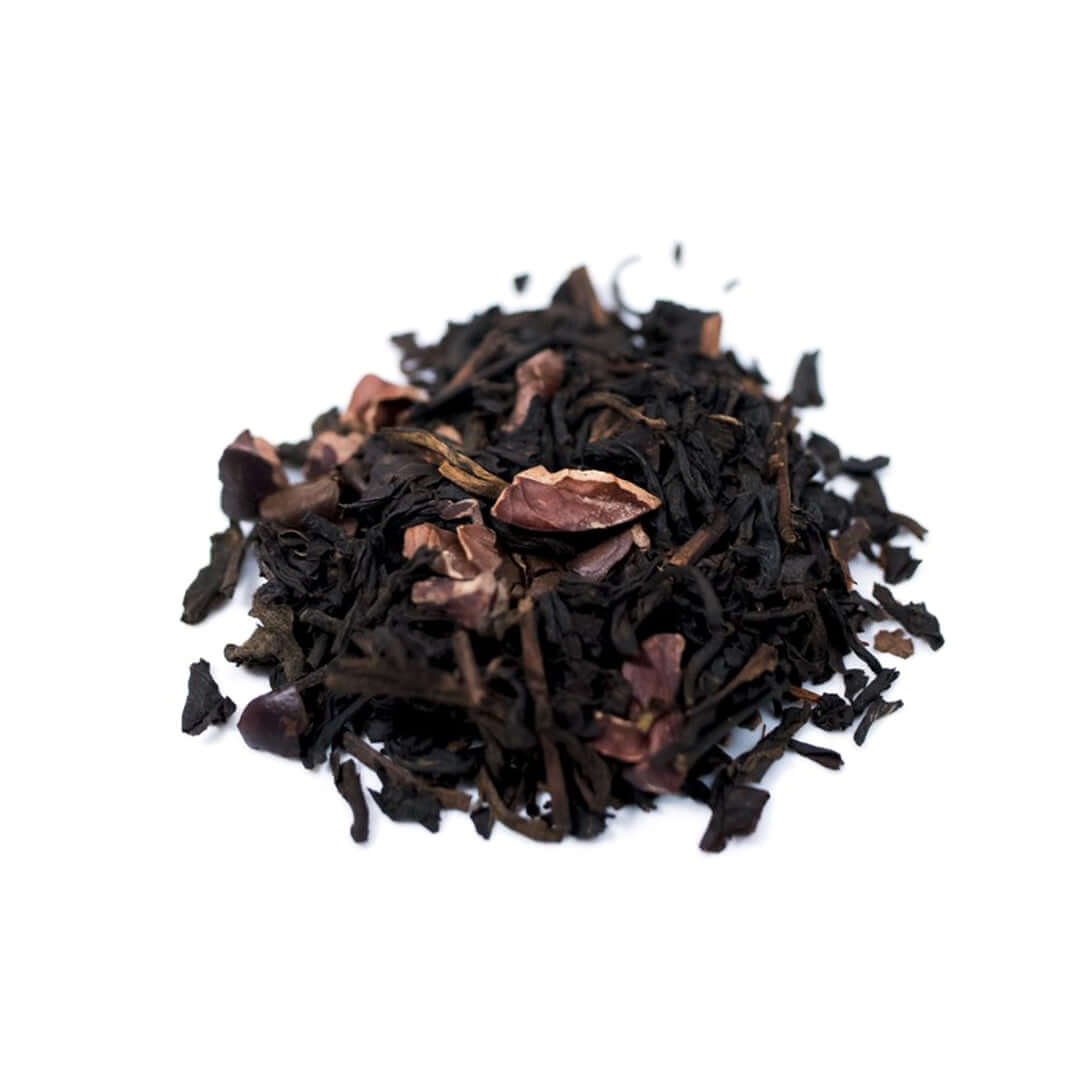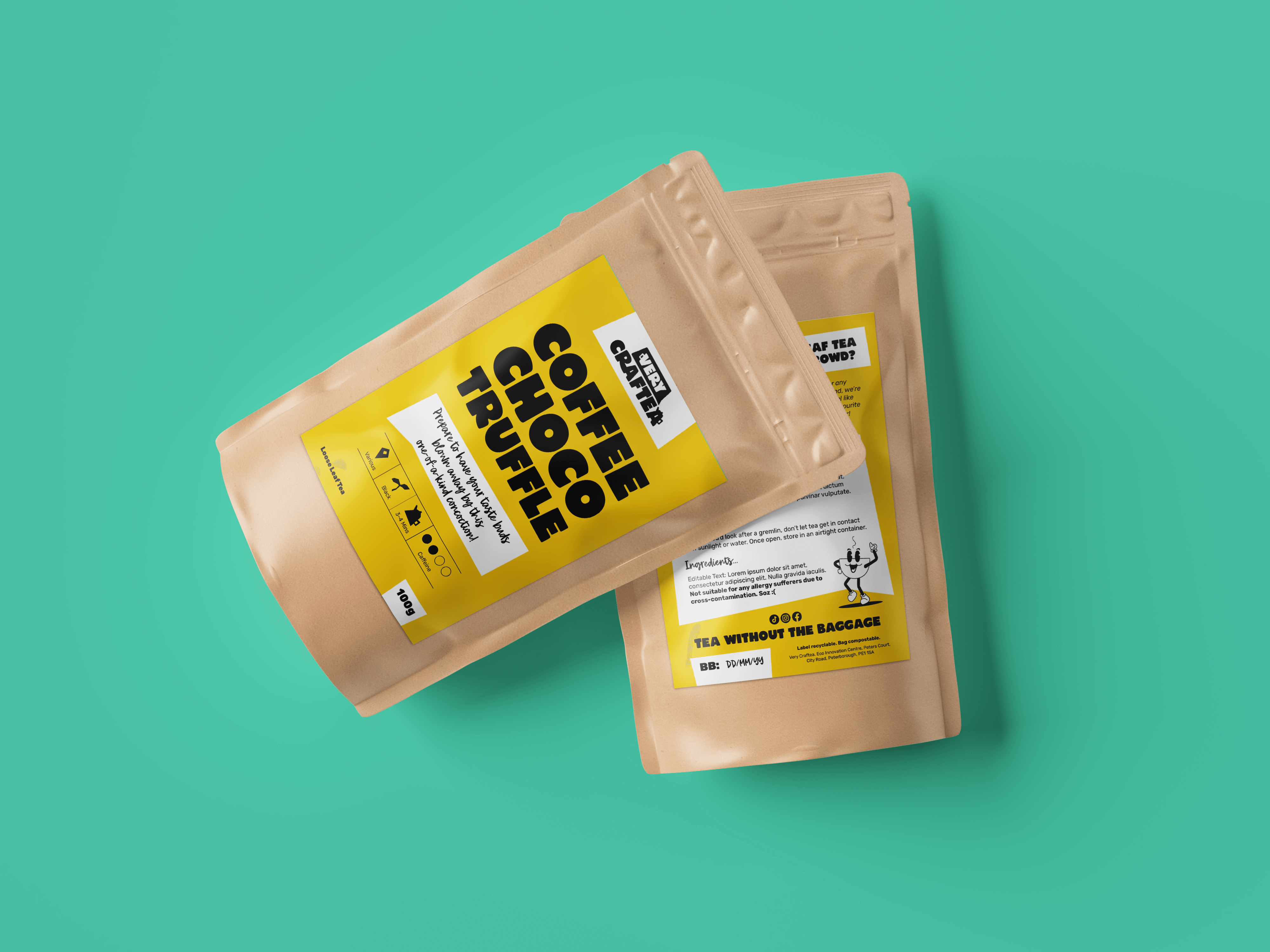 What's It Taste Like: Stuck in the eternal tea vs. coffee dilemma? Well, guess what? We've got the ultimate fusion that'll tickle your taste buds and have you doing a flavour flip! Imagine a magical concoction of black tea, aromatic coffee beans, and delectable cocoa pieces all coming together in a whirlwind of deliciousness. It's a sip-worthy experience that'll have you saying, "Why choose when you can have it all?"

When to Brew: It's got to be first thing. If you've got a busy, stressful day, have this and get your game face on!
🎵This Is How You Brew It🎵: 1 teaspoon per cup for 3-4 mins in 95-100° C water. No need for milk or sugar in my tea party! I think it's awesome just the way it is. But hey, if you're in the mood to jazz it up, go for it! No judgment here – we're all about tea freedom!
Rumour Has It 👀: There's this cool thing called theaflavin hiding in your brew, and it's a total champ when it comes to looking out for your ticker. Yep, studies have spilled the tea that theaflavin can work its magic by tackling cholesterol, giving your heart a high-five of support!
Ingredients: Black tea, Pu Erh tea, cocoa bits (14%), coffee beans (7,5%), flavouring
Origin: Various
Caffeine Content: Approx 27-35mg per cup