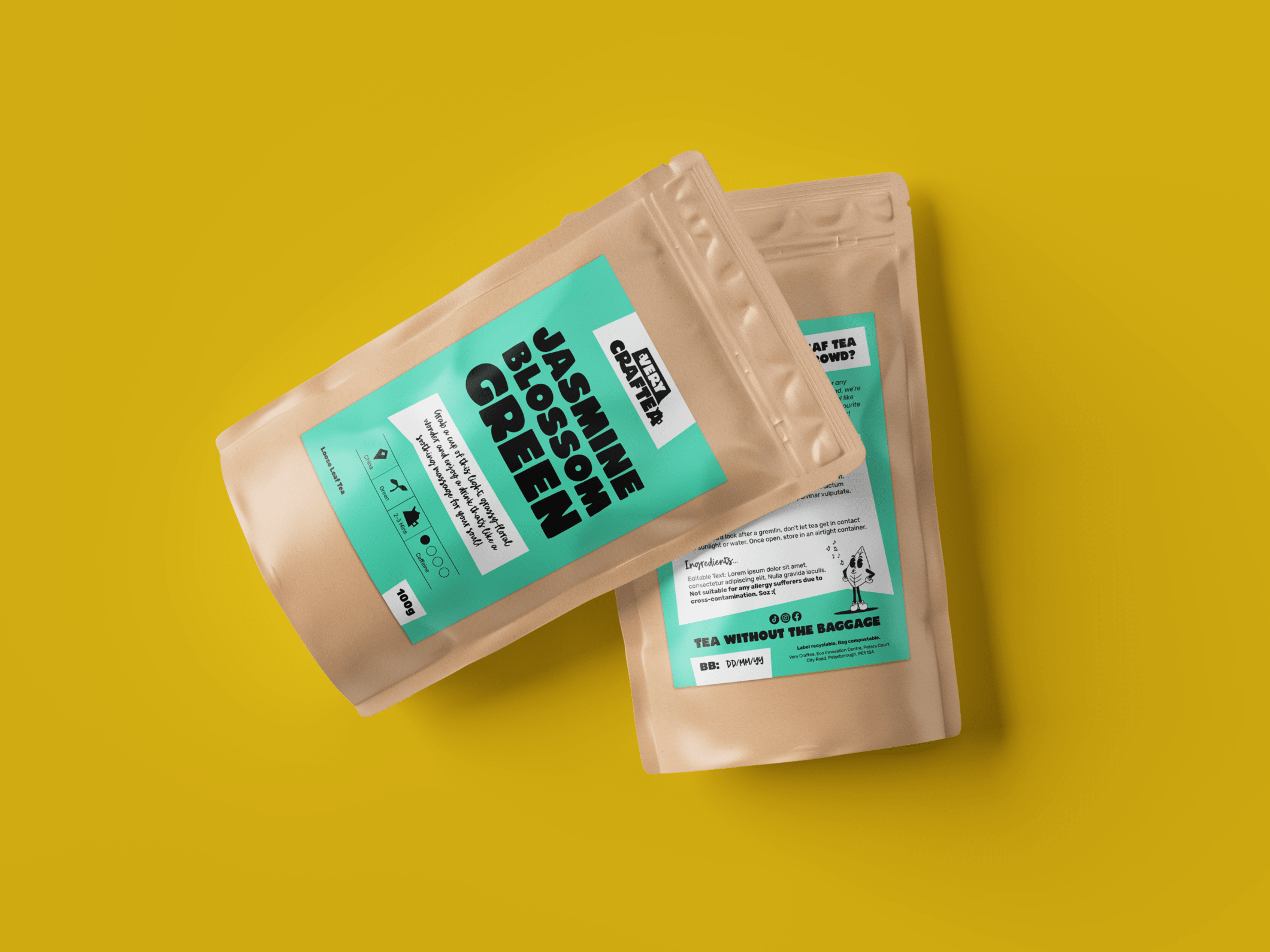 What's It Taste Like: A tea that's as light as a feather and boasts the freshest grassy vibes, all dressed up with a dash of floral flair from those delightful Jasmine blossoms. It's like a one-way ticket to relaxation town, no matter what time of day it is. Sip, savour, and let the chill vibes flow!
When to Brew: When you need to chill out and relax, possibly after a stressful day at work
Rumour Has It 👀: The scent of jasmine is like a soothing hug for your senses, and studies even say it's like a mood booster and stress-buster all in one! Plus, when you take a sip, that sweet flavour is like a lullaby for your nerves, making relaxation your new BFF in no time! 
🎵This Is How You Brew It🎵: 1 teaspoon per cup for 2-3 mins in 70-80°C water. Don't add anything else
Ingredients: Green tea, Jasmine petals
Origin: Fujian Province, China
Caffeine Content: Approx 20mg per cup