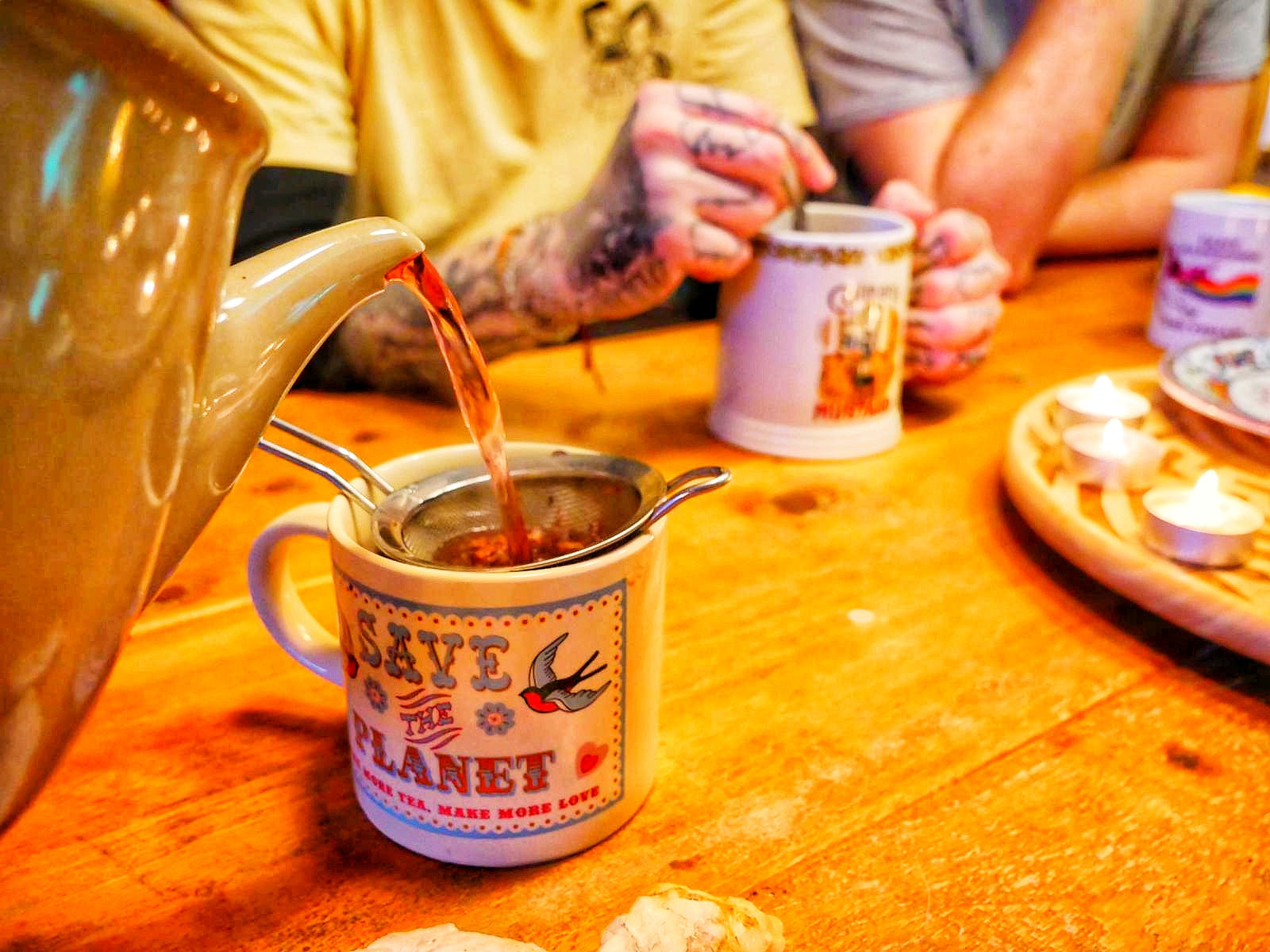 oh, hey!
Thanks for popping by. I'd best introduce myself and let you know what my business is all about
I'm Tas (that's me in the picture below, with eyebrows added from an app because we were in lockdown and I hadn't had an eyebrow appointment for 6 months!)
Keep scrolling to read my origin story. Like Spiderman, but less crime fighting and more cups of tea
Humble beginnings
The idea of Very Craftea was thought up one evening with my good friend Natalie, a cup of tea, some cake and trying to answer the thought provoking questions, like 'why aren't there trousers for dogs?'
After hours trying to work if dogs did wear trousers, how would they wear them, and drinking many cups of tea, this really was perfect. Good company and tea. What would make it even better would be a craft kit to go along with it. Natalie then said "Oh, we're Very Craftea - you know, like craft and tea" and that's how Very Craftea came into existence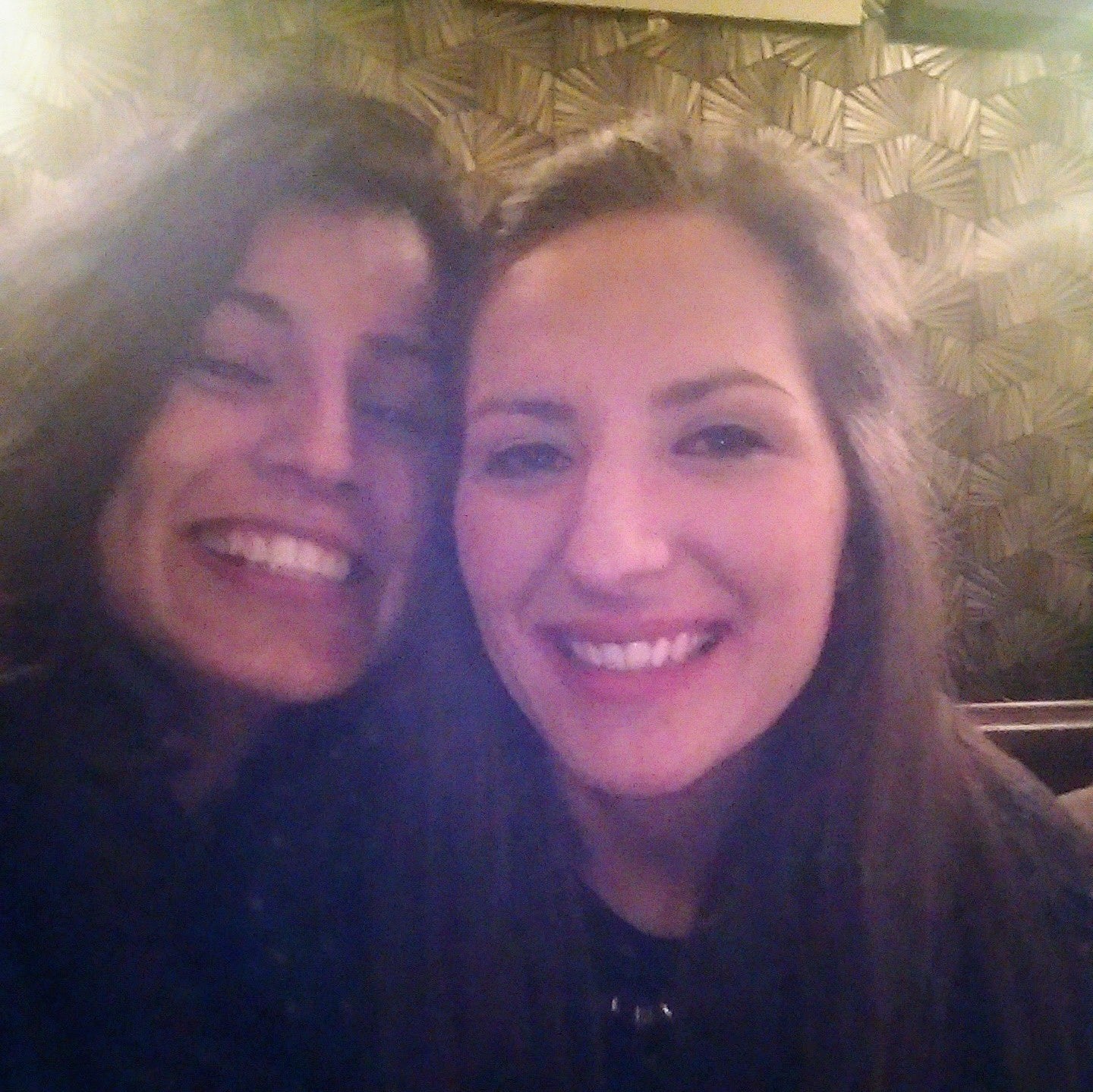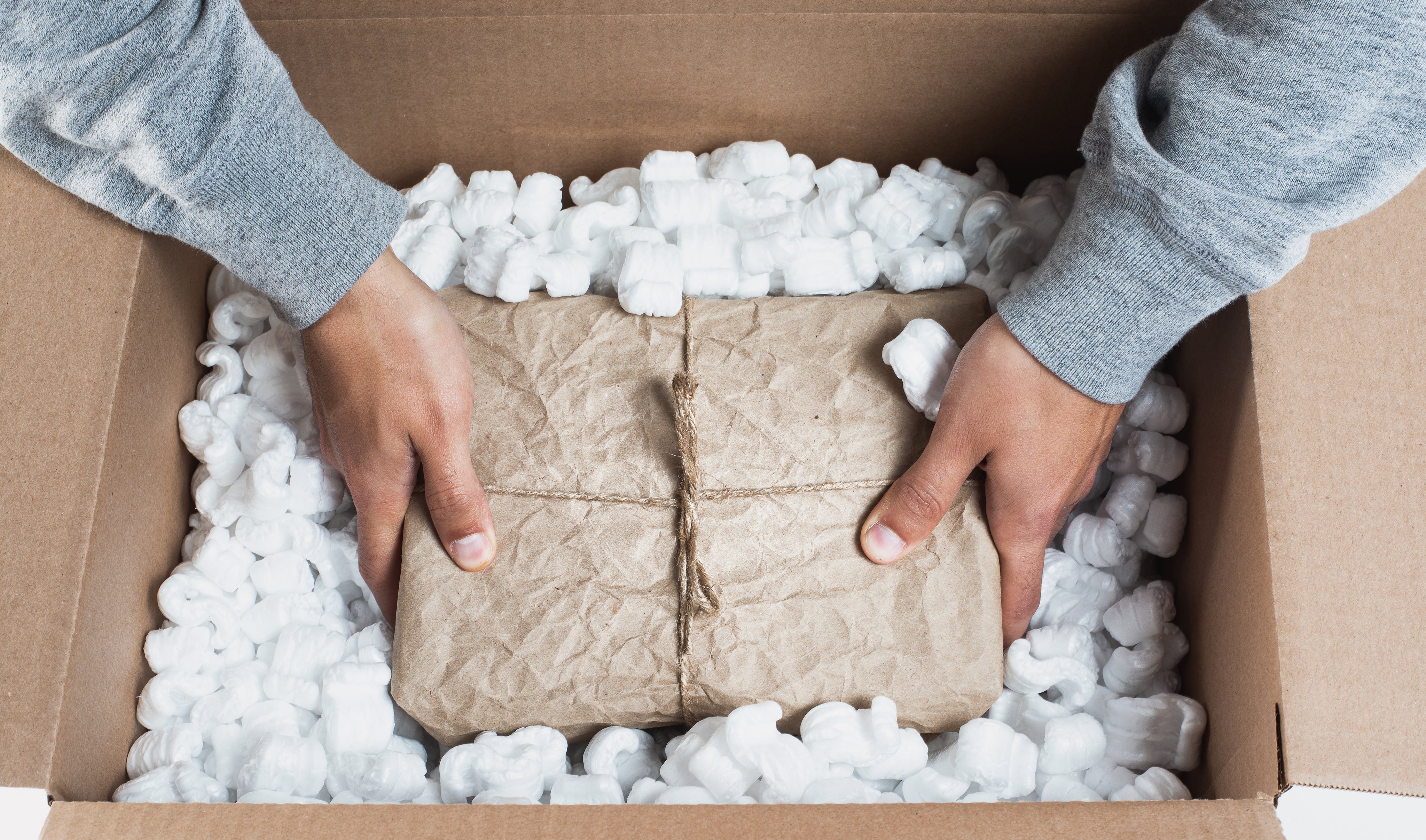 drink tea and craft on
A quarterly Craftea Subscription Box is basically the business in a nutshell (or box in this case) Learn a new craft (possibly something you've never heard of, created by a small business), get some limited edition tea and some goodies every quarter and be part of the Crafteam
hello, is it tea you're looking for
I only sell consciously sourced loose leaf tea. Whats that mean? I only work with tea suppliers who are either part of the Ethical Tea Partnership (who's mission is to create a fairer, better, sustainable tea industry for workers, farmers and the environment) or Social Enterprises (who give 50% of their profits back to tea farming regions)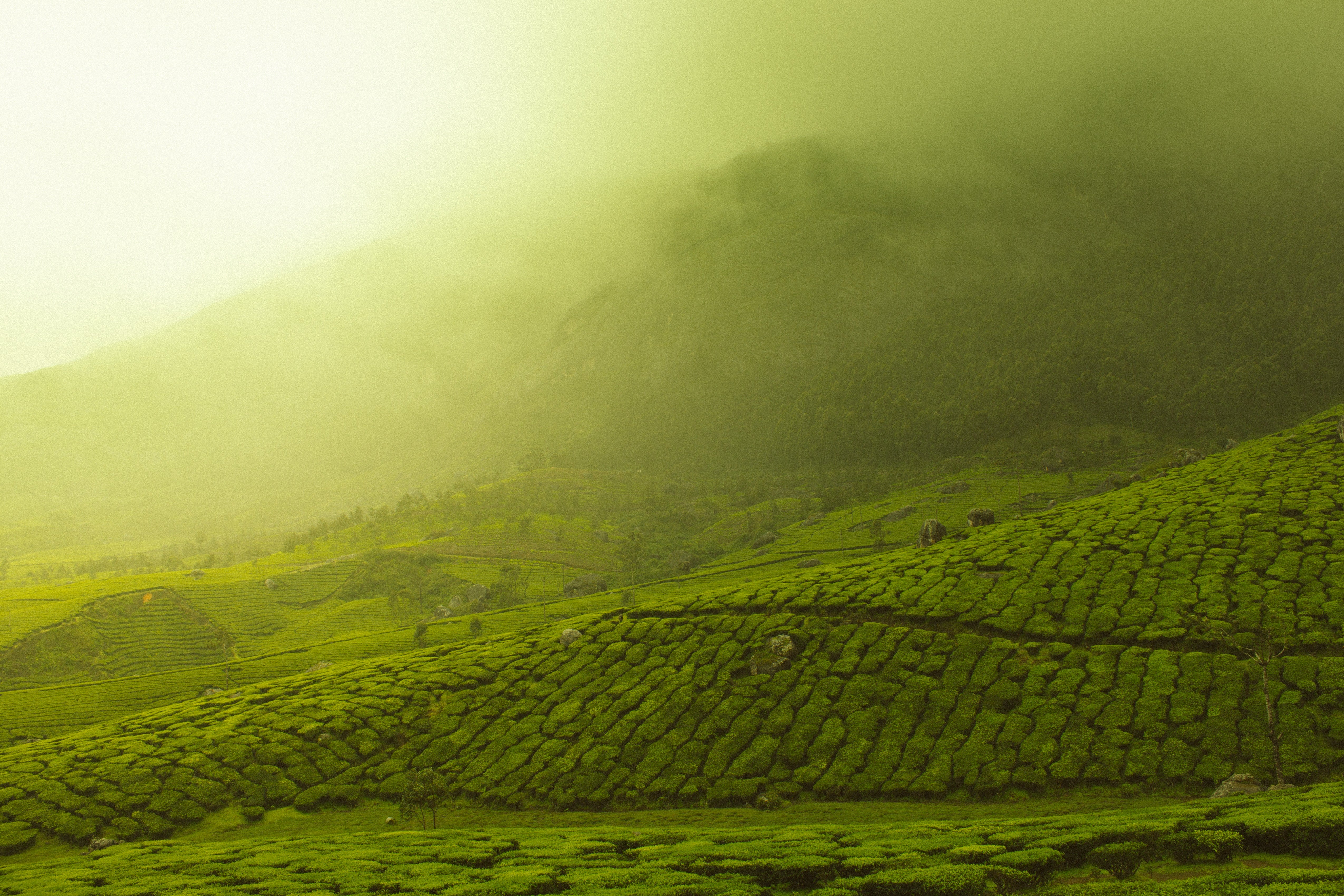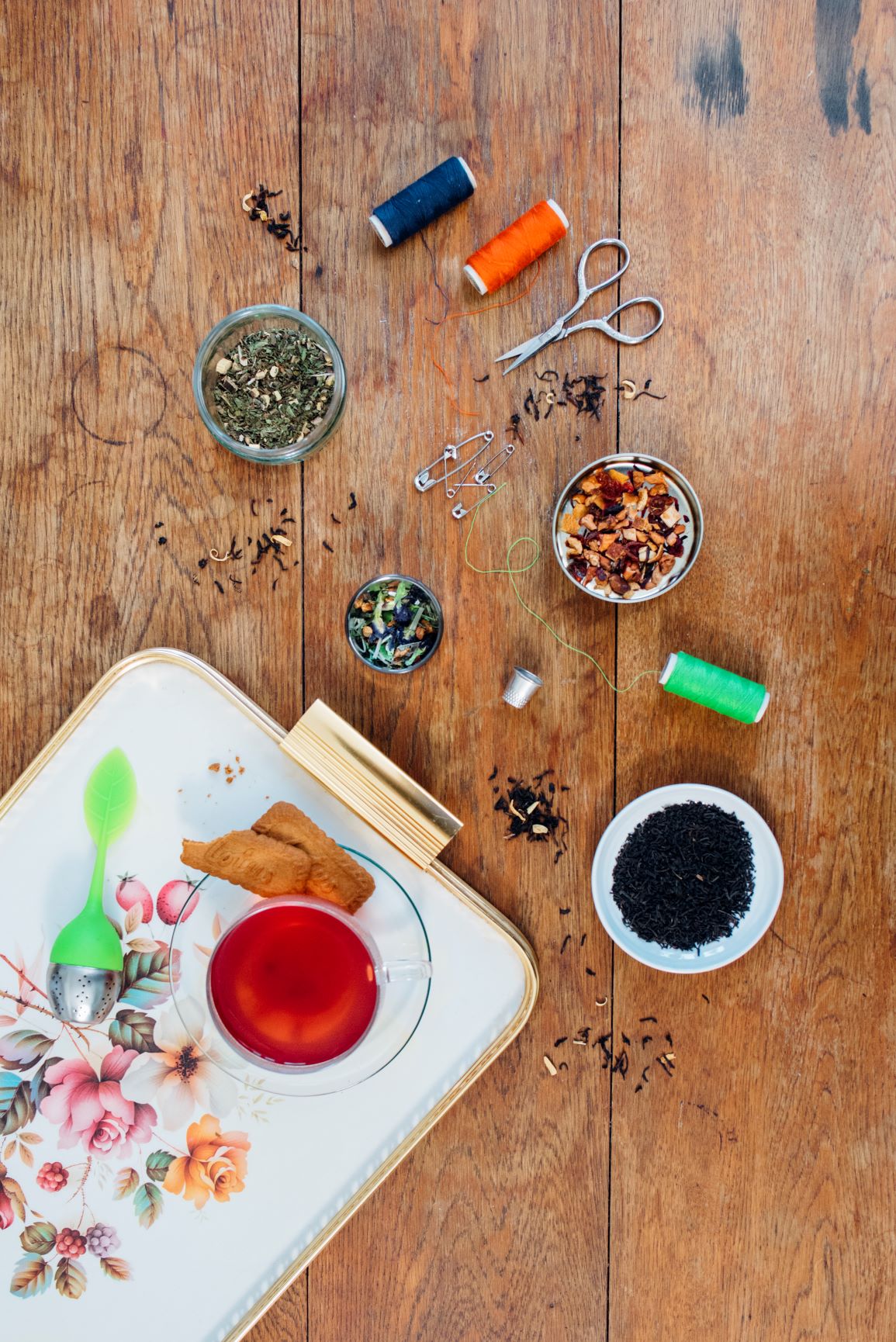 SO WHAT STARTED OUT AS A COMMENT, TURNED INTO A BUSINESS!
There you have it! How it started and what the idea is.
But really, the whole business is down boiled down to this mission statement:
We exist to help all people create moments to feel comforted and included, by curating the best products, accessible to everyone without compromise ever